Kylotonn have now released the 2015 rally sim WRC 5 world wide on Steam. This title features all of the cars, drivers and rallies from this current WRC season and is currently for sale at £29.99.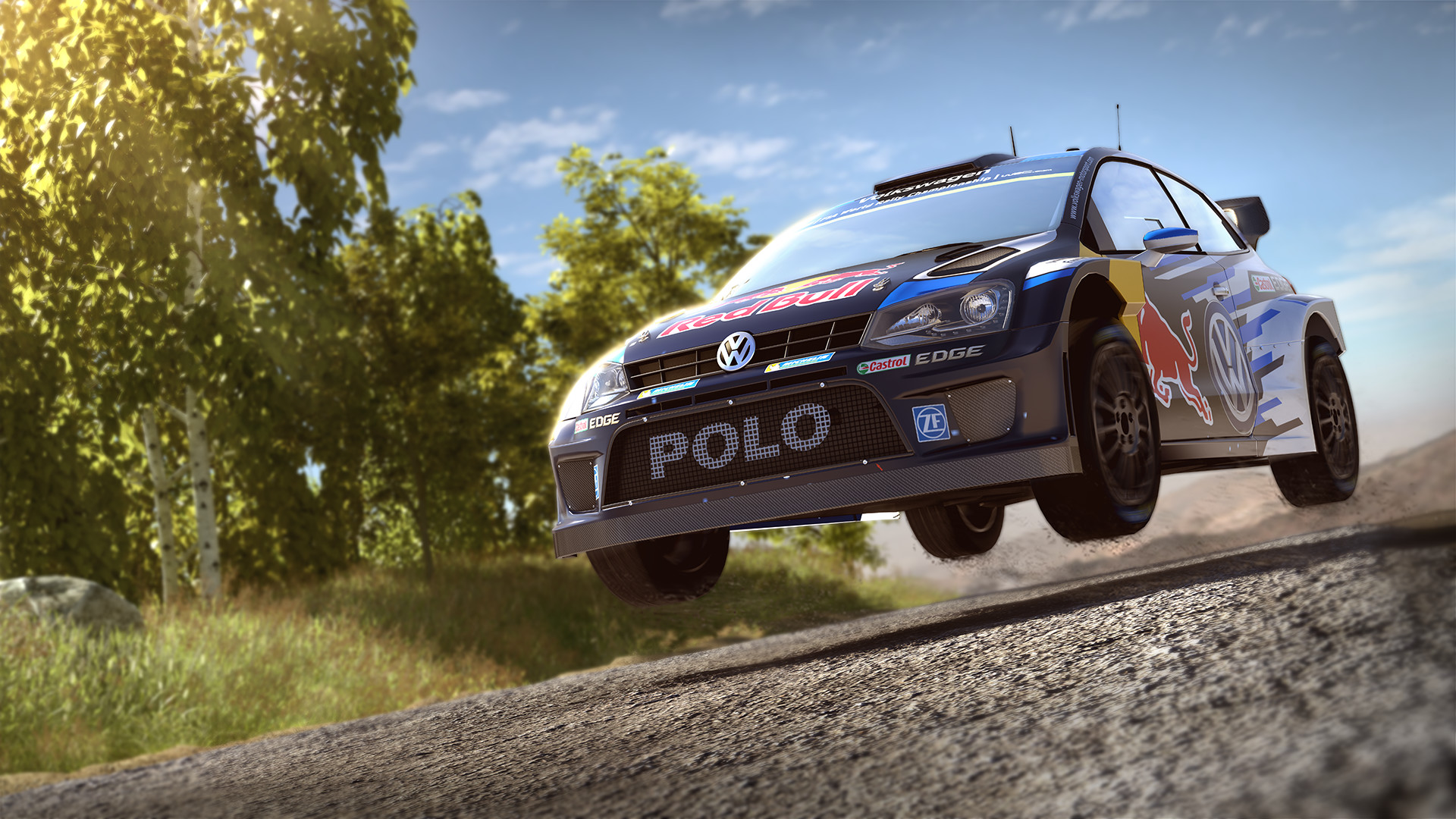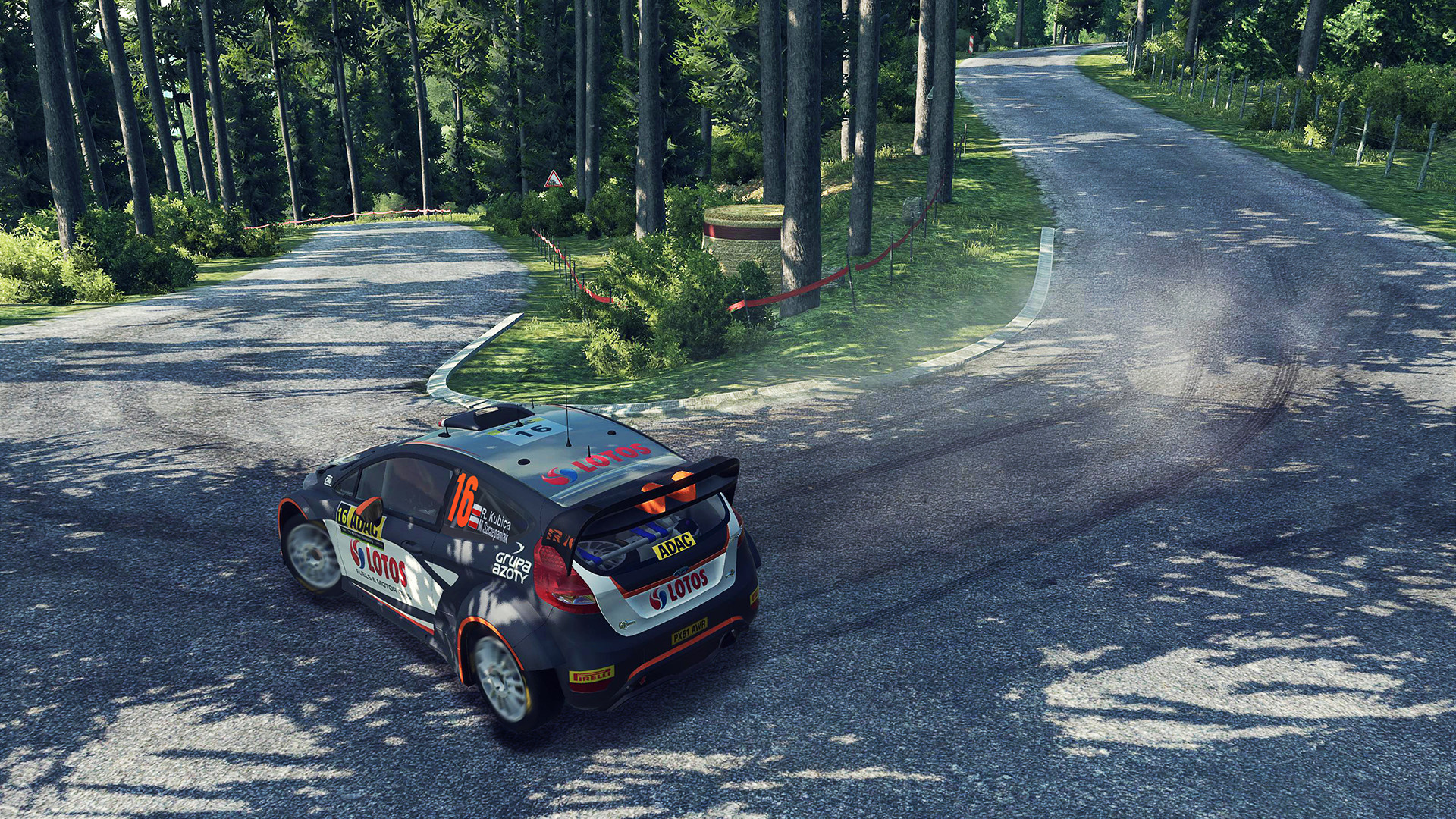 They have also released several patches for the PC version and as of today its up to v1.05.
These updates have sorted out the re mapping of buttons and a big update for PC users is that this title now supports triple screens and the sim no longer runs locked at 60FPS for those with killer systems.
They have also added to the list of compatible wheels and pedals. This list is still a little on short with even some of the popular wheels still not fully supported which for a PC racing sim is some what odd and i for one am not really sure how they overlooked this basic feature for a racing title, but they are sorting it out with each and every patch so they should get on top of it soon.
Here is a list of supported wheels :
Logitech :
Driving Force GT
G25
G27
G29
Thrustmaster :
T100
T150 RS
T300 RS
T500 RS
TX Racing Wheel
TH8A Add-On Shifter
Fanatec :
ClubSport Steering Wheel  base – Porsche 918 RSR rim
CSR Wheel
So far since launch this title has had some fairly mixed reviews but with the addition of triple screen support and with wheel compatibility increasing all the time it might be worth putting on your Steam wish list and keeping an eye on how its progressing.
They also hope to release a demo at some point which might be a good way of checking this title progress.
To find out more please – CLICK HERE – to visit the Steam store page.