Its that time of year again when Steam have their winter sale, so i thought i would take a look at which sim titles are up for grabs at a discounted price and bring them all together in one place for you to check out and treat yourself to, go on you know you want to and and i am sure you have been good this year !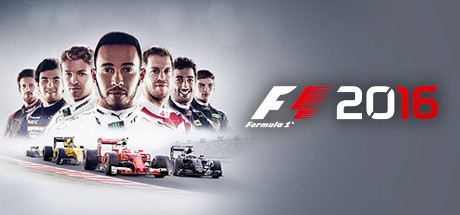 F1 2016 currently has 40% off and can be found – HERE – for £23.99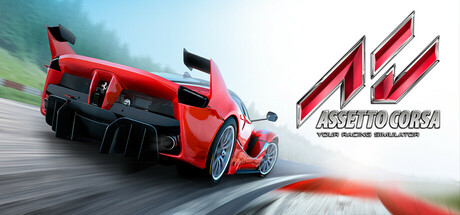 Assetto Corsa also has 40% and is only £13.79 and at that price is an instant buy along side the new Porsche DLC car packs.
You can find it on the store – HERE
Automobilista is at the bargain price of just £11.99 with a massive 60% off and at that price just buy it no question and its available right – HERE
Dirt Rally has got 60% off coming in at £15.99 and can be found – HERE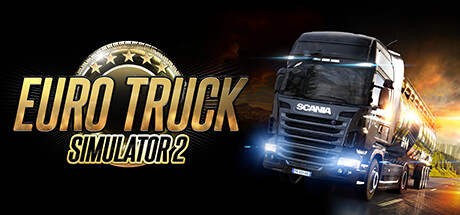 Now i know this is not a sim racing title but its one of those titles that until you play it you just don't get how addictive it is driving a truck across the EU, so i thought i would throw into the mix and with 75% off making it just £3.74 its well worth a go and its on the store – HERE
Motorsport Manager has got 25% off and is now £18.74 and has just received a big update along with a free livery DLC pack and its in the store – HERE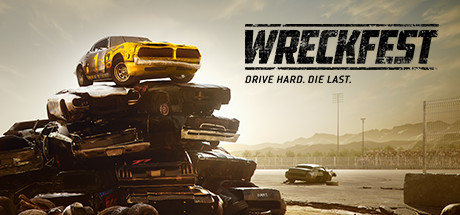 Wreckfest is an interesting addition to the list. If it had not been for the hive of activity surrounding this title from the devs just recently i may of left it out but its really moved on. It is a lot of fun to play and while its on sale at £12.49 with a 50% discount it might be a good time to try it for yourself, Click – HERE – to find it on the store.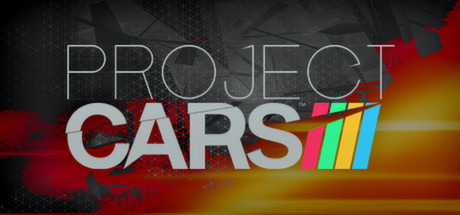 Project Cars is another heavily discounted title with a massive 67% off making it just £7.71 and at that price its more than worth trying it out and it can be found – HERE
Although R3E is a free to play title it does have paid DLC and Steam have a selection up for sale at 50% off so check out their Store page – HERE – to pickup some new content for this sim.
rFactor2 has seen a lot of love from the devs towards the end of the year and with 50% off making it just £11.99, which buy the way now includes the online multiplayer options as well, is a real steal and another one of those must buys and its in the store – HERE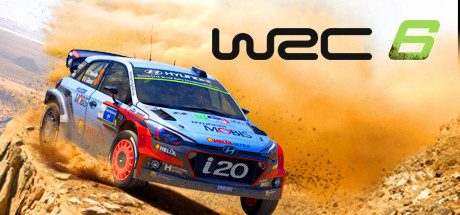 I wasn't originally going to include this title but its recently it been updated to support multiple controller inputs finally putting to bed one of the biggest draw backs with this title so it might be time to try this title out and if wish to you can find it – HERE – as it has 50% off and is on offer for £17.49
I hope i have remembered all the major sim titles and that you are able to pick up a bargain or two to add to your sim racing collection.