Today, June 22nd,  is the start of the Steam Store summer sale when you can pickup a sim racing bargain or two and to help you find some of the best deals we here at Pitlanes have put together a list of sim racing titles in the sale which we think are worth picking up.
ASSETTO CORSA
Assetto Corsa has 50% off and is now only £11.49 and it can be found – HERE
There is also a selection of AC DLC in the sale as well.
AUTOMOBILISTA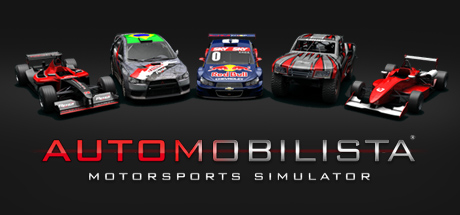 AMS has a wopping 70% off in the sale and is now only £6.89 and you buy it – HERE
DIRT RALLY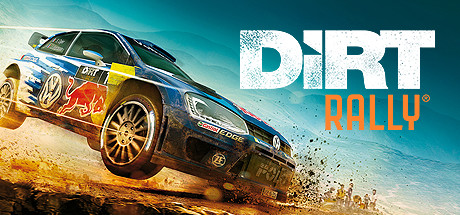 Dirt Rally also has a massive 70% off and is down to £11.99 and is on the store – HERE
F1 2016
F1 2016 has got 70% off and even though its due to replaced by the 2017 version later this year its still worth a look at £11.99 and is – HERE
WRECKFEST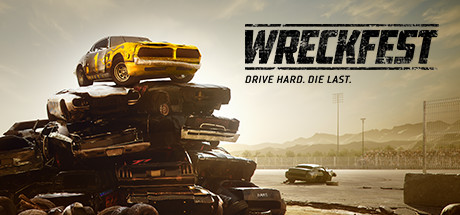 Wreckfest is half price on Steam at just £12.49 and can be brought – HERE
MOTORSPORT MANAGER
Motorsport Manager has 66% off and is now only £8.49 on the Steam store – HERE
PROJECT CARS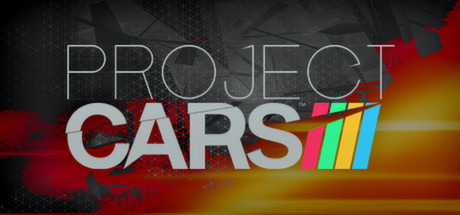 Project Cars has a rather odd 67% off but its still a good discount and is only £7.71 and is on the store – HERE
RACEROOM RACING EXPERIENCE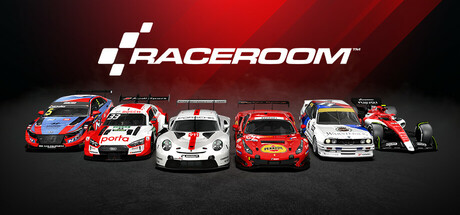 Although R3E is a free to play title there is a 35% discount on all of their DLC content which can all be found – HERE
RFACTOR 2
rFactor 2 is half price at only £11.99 and can be brought – HERE
All these offers run until July 5th so make sure you grab a sim racing bargain before its to late.
If you think we have missed any other sim racing related titles then please let us know in the comments section below.
Thanks and happy sim racing.