Studio397's regular road map dev blog for their sim title rFactor 2 has gone live for the month of April.
They talk about the new features and sim build that is still on course to hit on the 1st May, just a couple of weeks away now !
The great news is that both DX11 and VR will land in the May update and as these shots show its had a dramatic effect on just how beautiful this sim now looks.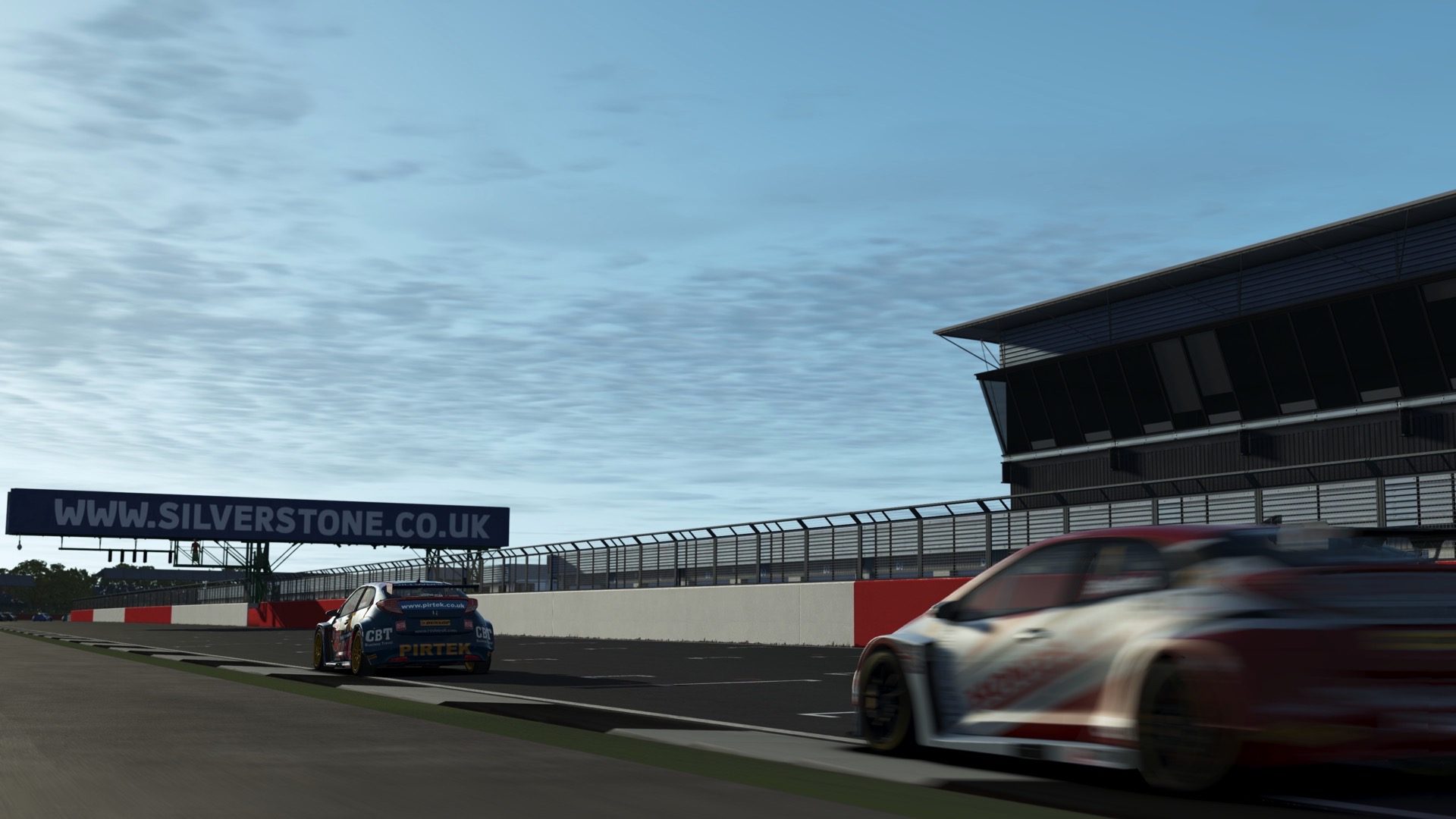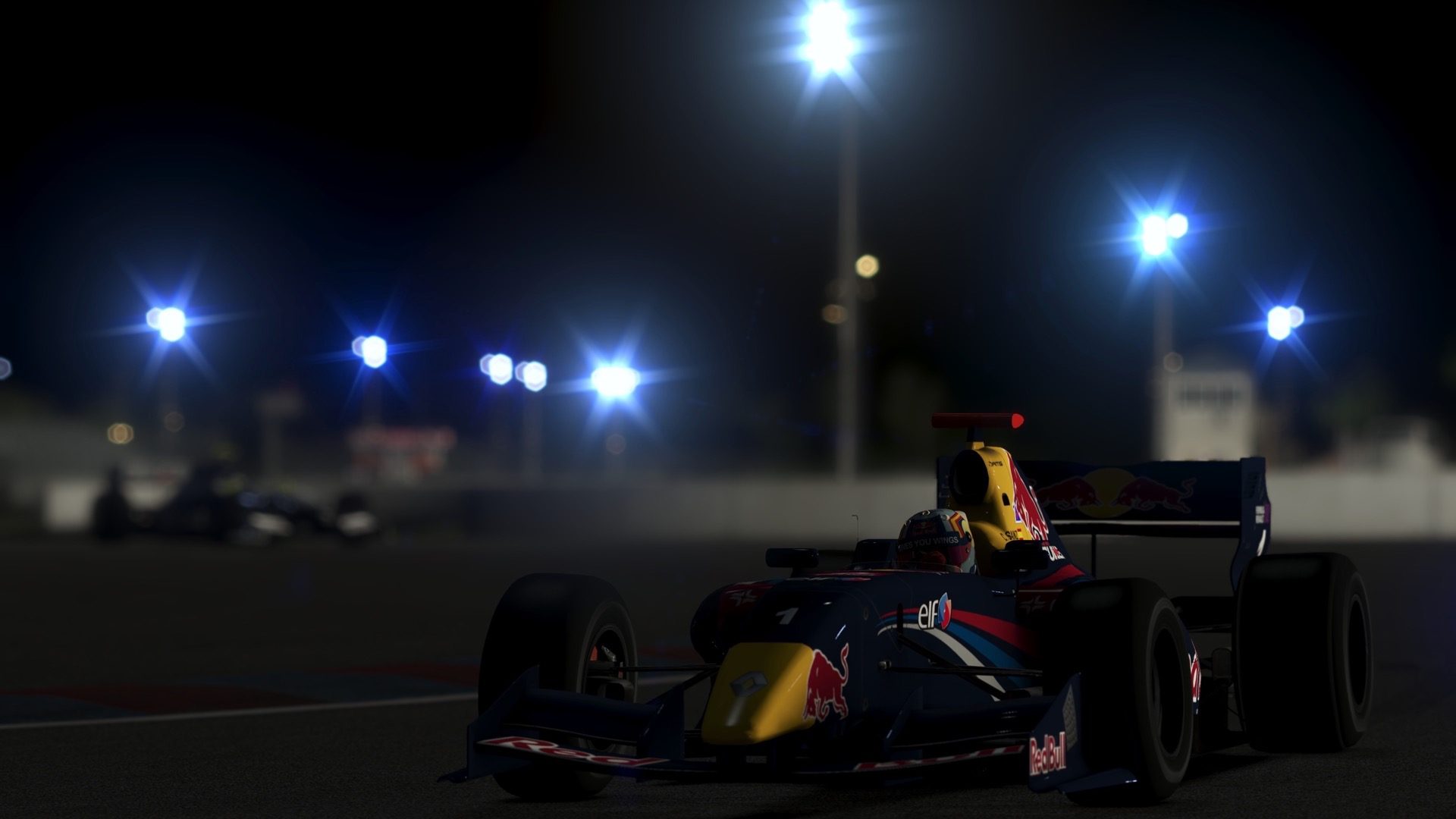 The new May build of RF2 will be in the form of an open beta so that you can try the new DX11 version along side the original DX9 and the good news is that the online side of RF2 will be fully compatible with each version so we can all race together no matter which graphics engine we choose to run.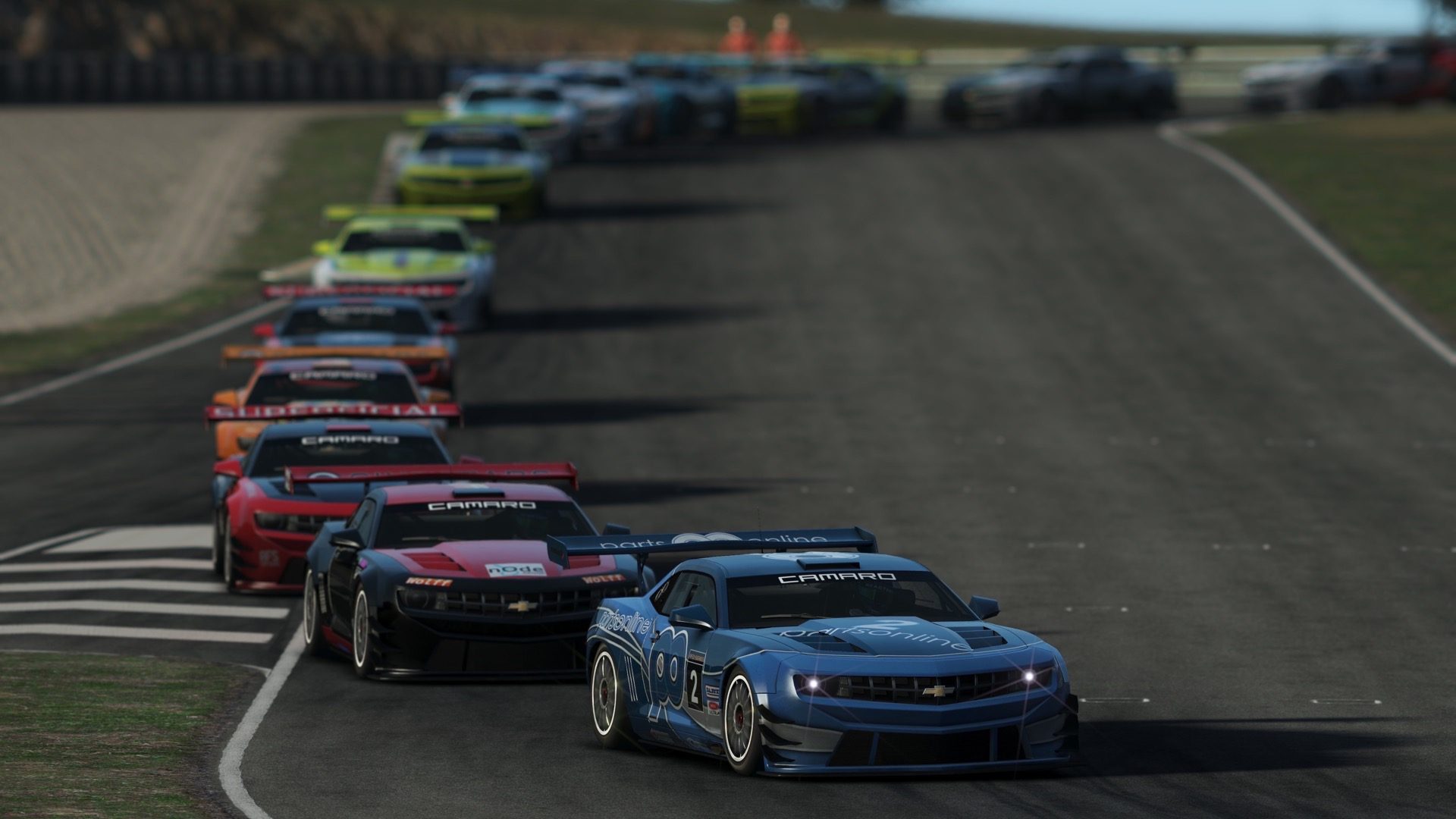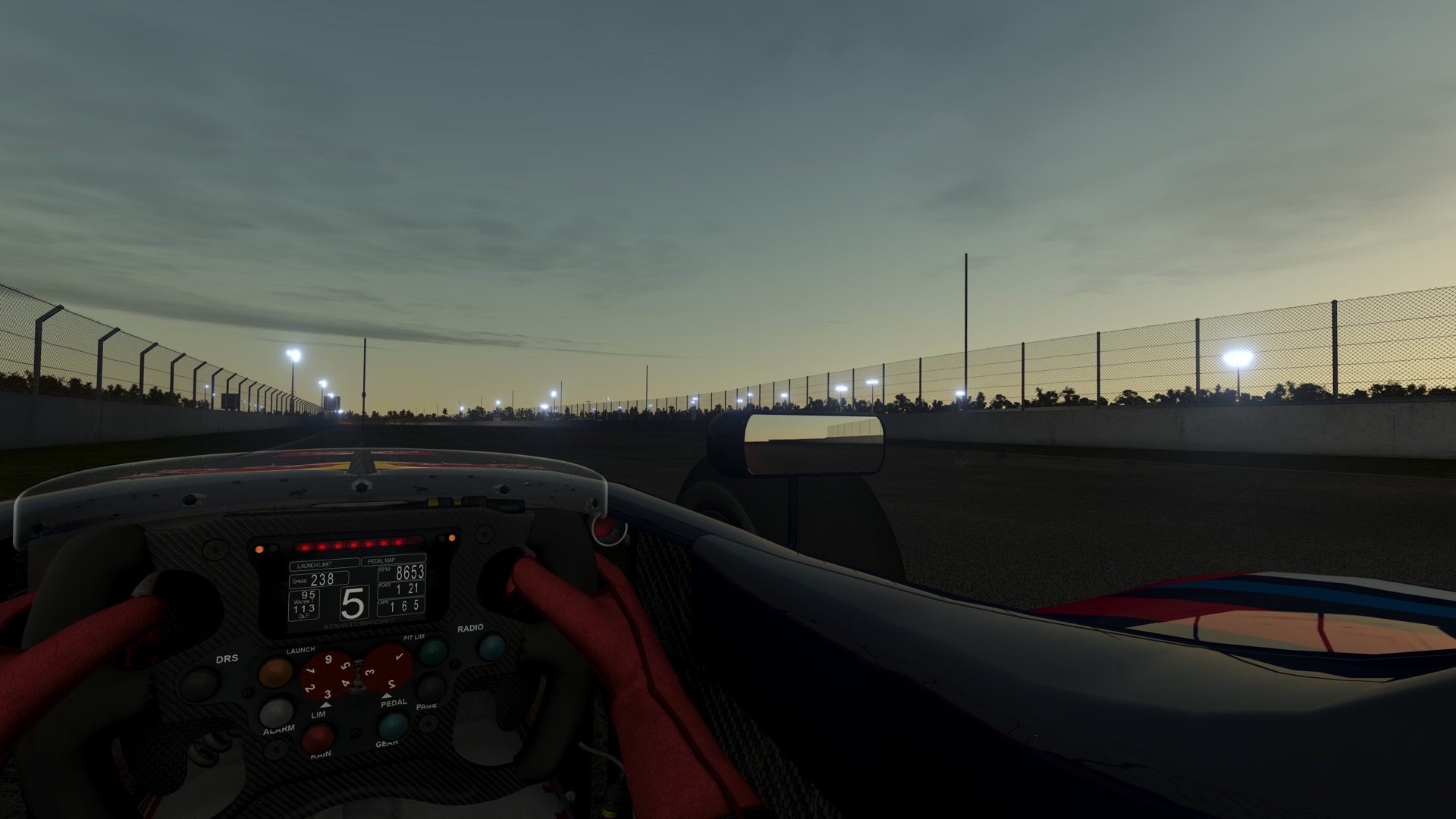 Along side DX11 and VR in the open beta build Studio397 have also updated some of the original content to take advantage of the new features and effects DX1 allows which should be very interesting to check out.
One of the new items on the list that wont make the May build is the new UI which they want to hold back for a while to tweak and fine tune before its rolled out later in the year.
This article just highlights some of the bigger news from the blog to check out all the details about the new build please – CLICK HERE – to read the whole blog.