Reiza Studios recently launched indiegogo crowd funding campaign is now fully funded with just under one day left to go.
In fact with 30 hours left to go they have hit 112% which will allow them to add even more to both Game Stock Car and any future projects the dev team work on.
So far they have confirmed these new features and content for both Game Stock Car and Formula Truck,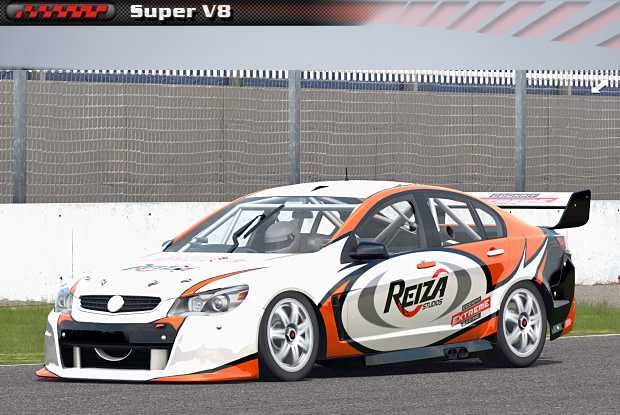 Cars:
SuperV8
Lancer Cup
Lancer Evo Rallycross
Formula V10
Supertrucks
Copa Montana
Renault Fluence (Marcas)
Honda Civic (Marcas)
New Formula 3 Brasil models
Bonus car (as chosen via voting by backers)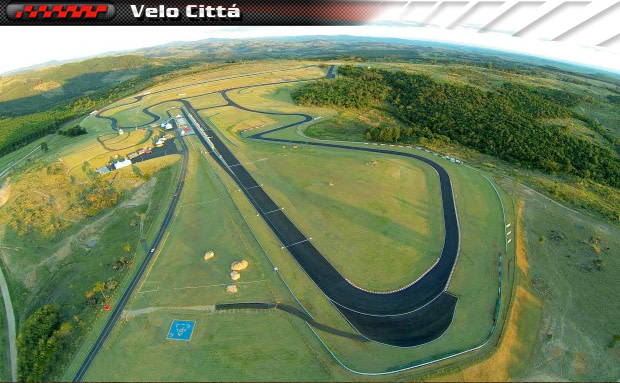 Tracks:
Montreal Modern
Autódromo Velo Città
Foz dirt track
Additional & longer Foz layouts
Supertruck layouts for existing tracks
Extra layouts to existing tracks
Bonus track (as chosen via voting by backers)
Features:
New UI & HUD system
Drivetrain physics development to demand more realistic gear-shifting
VR support (including Rift DK2)
Tire damage & dirt pickup
Dynamic track conditions (rubber build up on the racing line & marbles off-line based on vehicle interaction)
Custom offline championship tool
Art pass + additional shader development to boost graphics
The USB device limit raised from 3 to 6
Its not to late to get in on the fun and help out at sim dev team that has given us a lot over the years by CLICKING HERE .
The $25 tier 2 and above will give you beta access to new versions of GSCE which at the moment means you get to drive the fantastic Super V8.