The Sector 3 Studios team have recently posted up on their forums a detailed look at the upcoming developments for the sim racing title RaceRoom.
Some of the new updates they talk about could come as early as this June and those include an all new 100% physics based FFB system and the rolling our of the new UI they have been working on for some time now.
They are also longer term looking at increasing the effects and eye candy for RaceRoom including sparks and smoke, which should help increase the level of immersion when racing.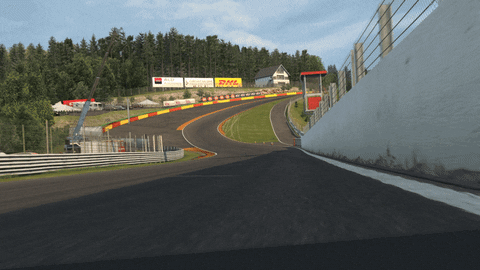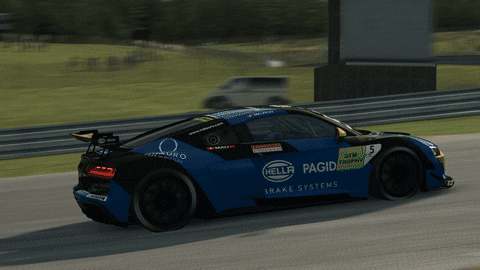 If you want to read the forum post yourself then please follow this link – https://forum.sector3studios.com/index.php?threads/may-2021-dev-notes.16906/
Now of course we could not let a news story as big as this pass without putting our view across, which is just what Jason does in this Pitlanes Sim Racing video coving the whole dev blog by Sector 3 Studio.
Please hit this link to watch the video – https://youtu.be/o8OejW3Q06Q
Its great to see the team are still committed to bringing lots of new updates and features to RaceRoom all through out 2021 and its shows they are far from done with this title and its certainly got plenty of life left in it !