Sector3 have just released the new DTM 2015 experience DLC pack on Race Room Experience.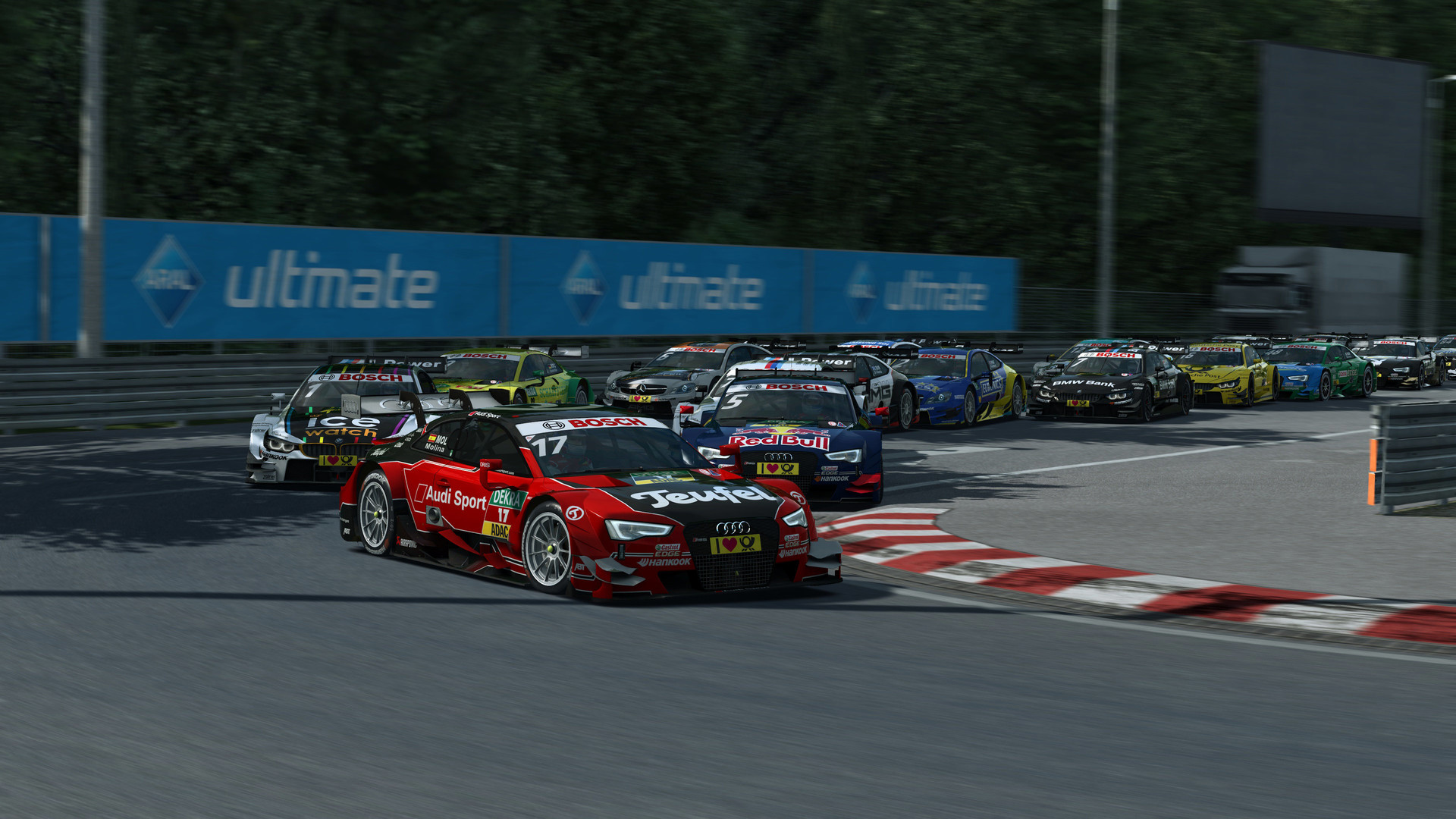 Sector 3 have had input from real DTM drivers Bruno Spengler and Daniel Juncadella and the DTM Experience 2015  adds all the 2015 cars from Audi, BMW and Mercedes as well as refined physics, improved sounds and updated tracks.
This experience features all of the 2015 regulations such as pit stops, the two race format and DRS.
This new DLC pack can be downloaded either via Steam or in game via the store tab.
The full retail price is £18.99 but if you own any of the content already you will, as with any R3E store purchase, be automatically given a discount. For me this new DLC worked out at just £8.22 which i thought was a bit of a bargain.
To buy directly from Steam please – CLICK HERE
To buy via the R3E Store please CLICK HERE
Or to buy via the game its self please CLICK HERE to download the sim and then hit the store tab in the main menu.
They have also posted a DTM 2015 promo video on youtube to watch,
Also please keep an eye on our pitlanes.com youtube channel – https://www.youtube.com/user/pitlanes/videos – as i hope to have a race or two from this new pack uploaded there within the next couple of days.