Even though its been a busy week in sim racing with the new iRacing build dropping with two new LMP1 cars and then Kunos announcing Assetto Corsa Competizione the team over at Slightly Mad Studios also have some new content for their sim Project Cars 2 in the form of the Porsche Legends DLC which was released on the 6th March.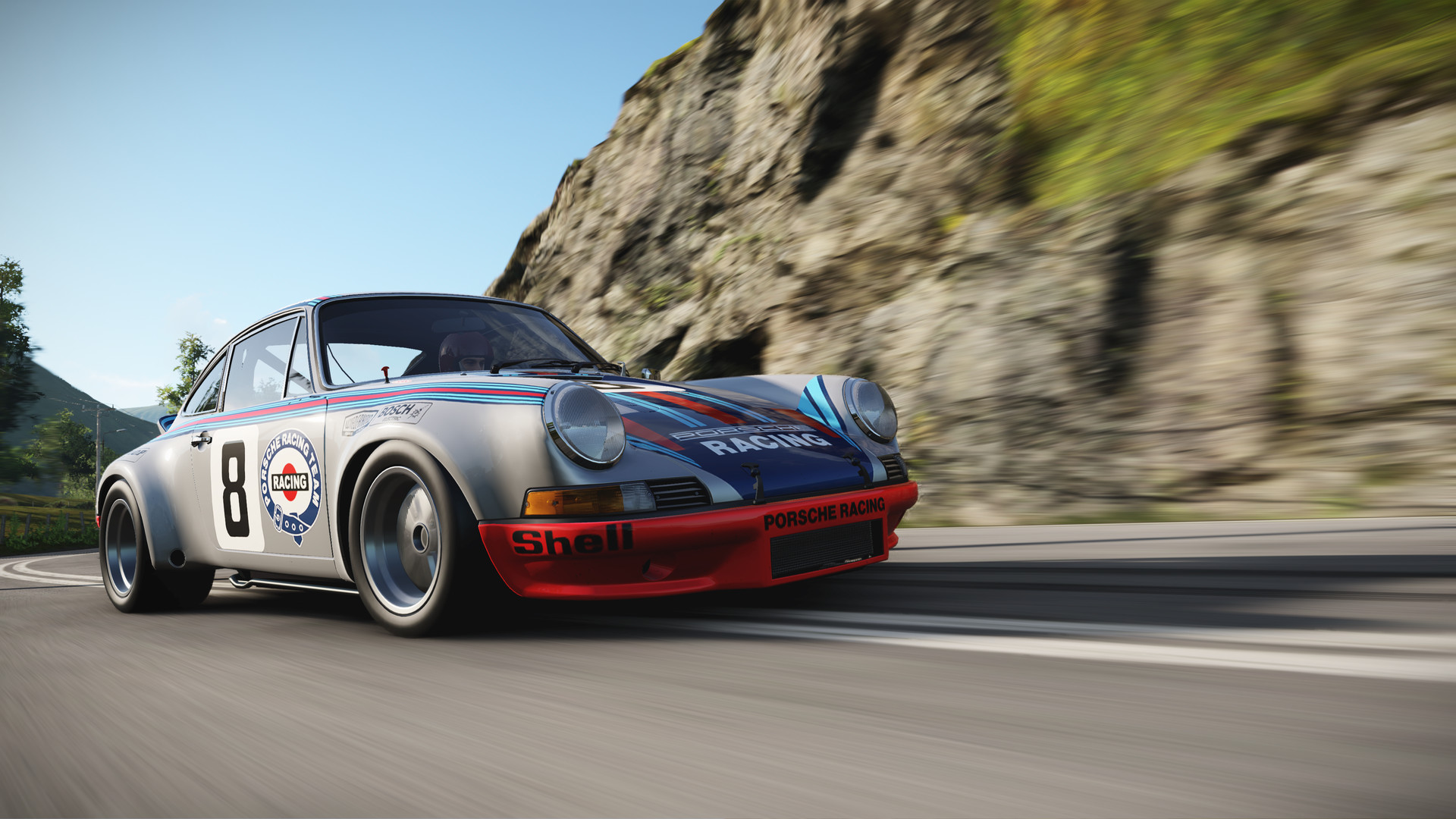 This new DLC pack contains NINE legendary cars from this company as it celebrates its 70th year as a sports car manufacture along with Porsche's very own race track the On-road Circuit Leipzig.
The cars included in this DLC are as follows,
1971 Porsche 917K
1971 Porsche 908/03 Spyder
1972 Porsche 917/10
1973 Porsche 911 Carrera RSR 2.8
1978 Porsche 935/78
1981 Porsche 935/78-81
1987 Porsche 959 S
2004 Porsche Carrera GT
2017 Porsche 911 RSR
To find out more about this DLC pack and to purchase it – CLICK HERE
I have picked it up and once my Rift starts working again i will be posting a video or two featuring this new content.