So Slightly Mad Studios have finally let the cat out of the bag and reveled that their new sim racing title PROJECT CARS 2 will land on the PC September 22nd this year !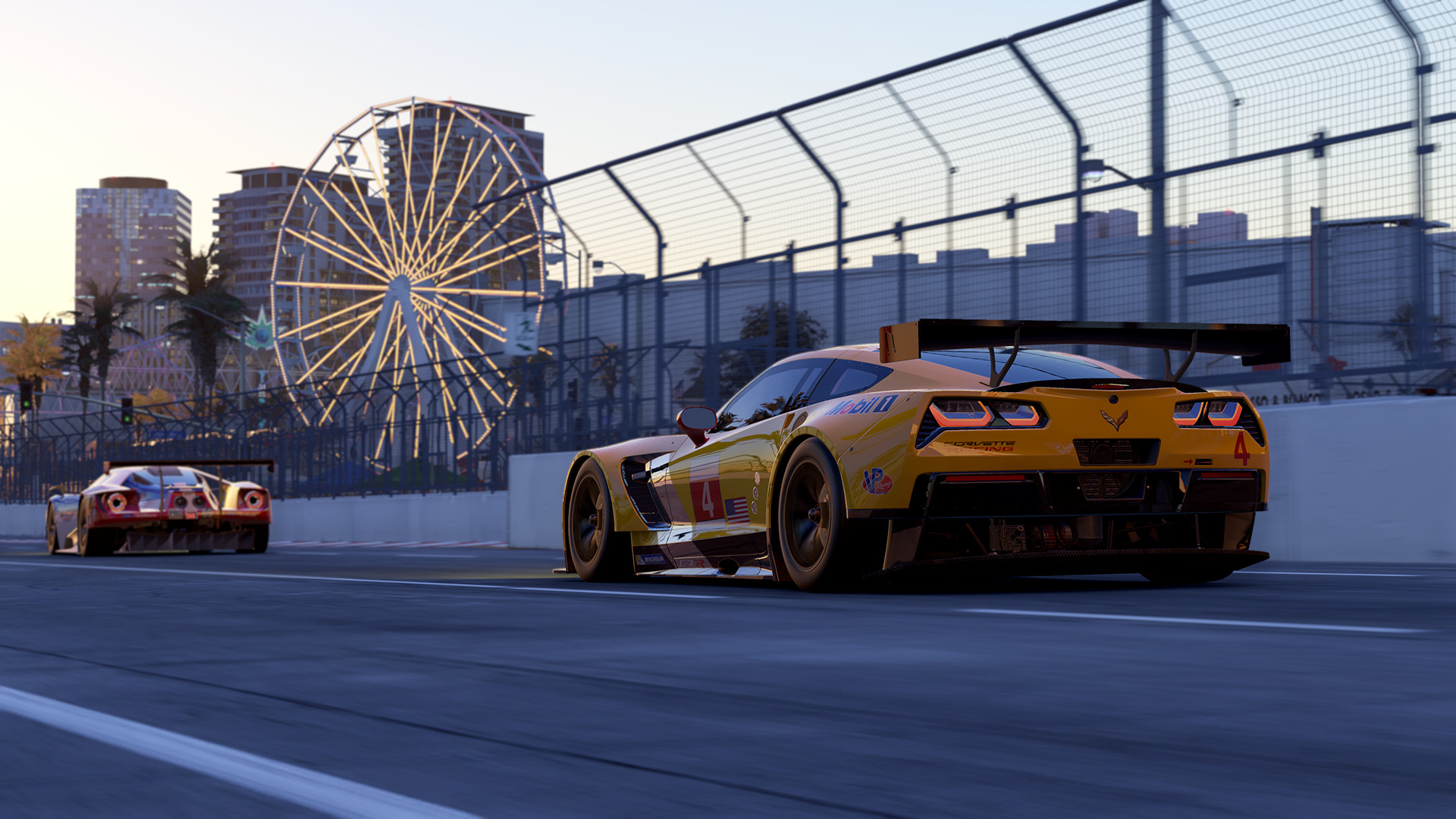 This new title has big ambitions and will feature LiveTrack 3.0 which will see tracks dynamically transition from clean to rubbered-in to dirty, ​changing the grip physics whether on tarmac or dirt.
They also plan on supporting a full 24-hour cycle with real-time vehicle, weather, and temperature changes.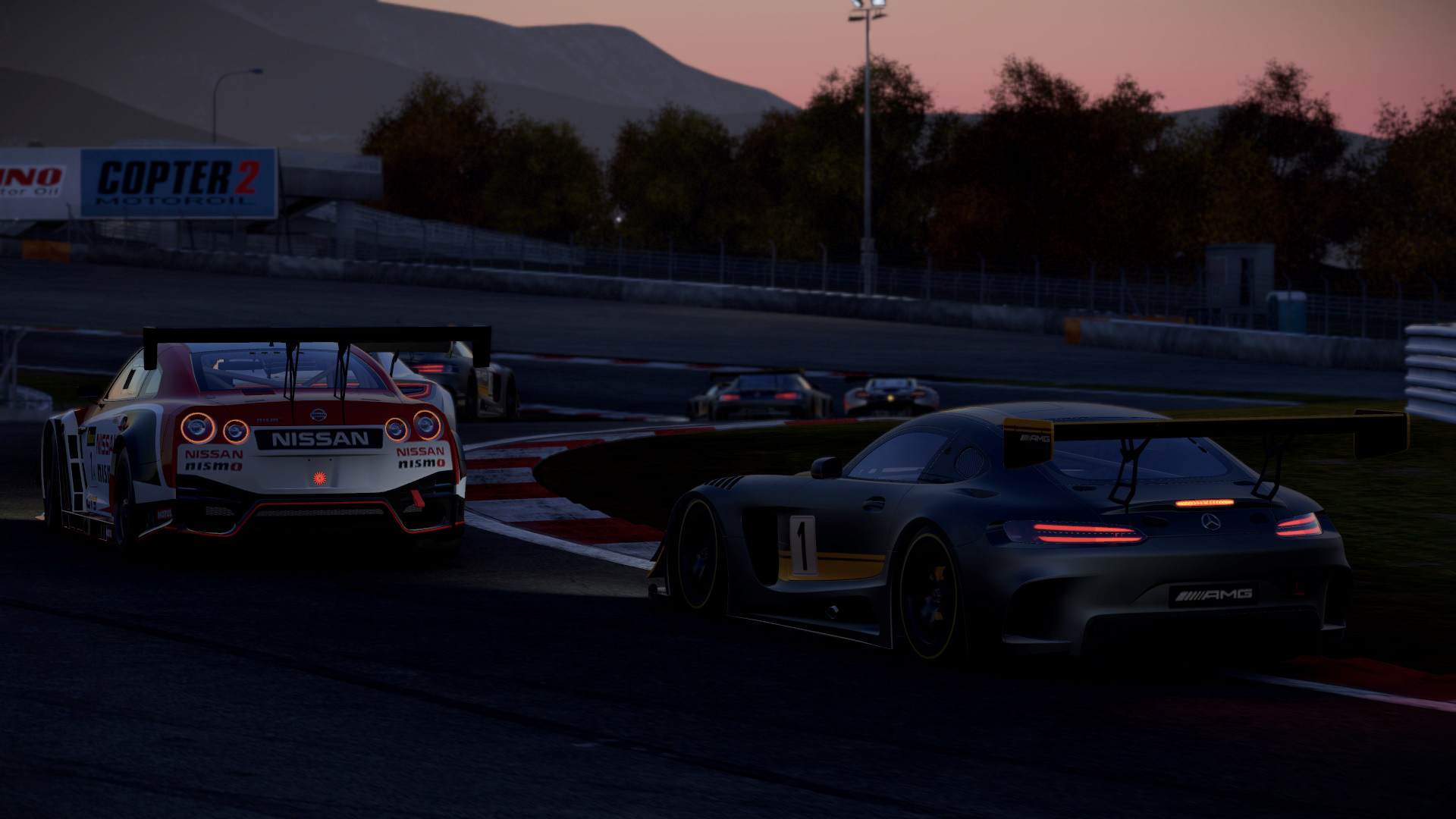 Project Cars 2 should also feature and impressive vehicle line up from GT to Touring cars, Endurance Prototypes, Rallycross to exotic Hypercars.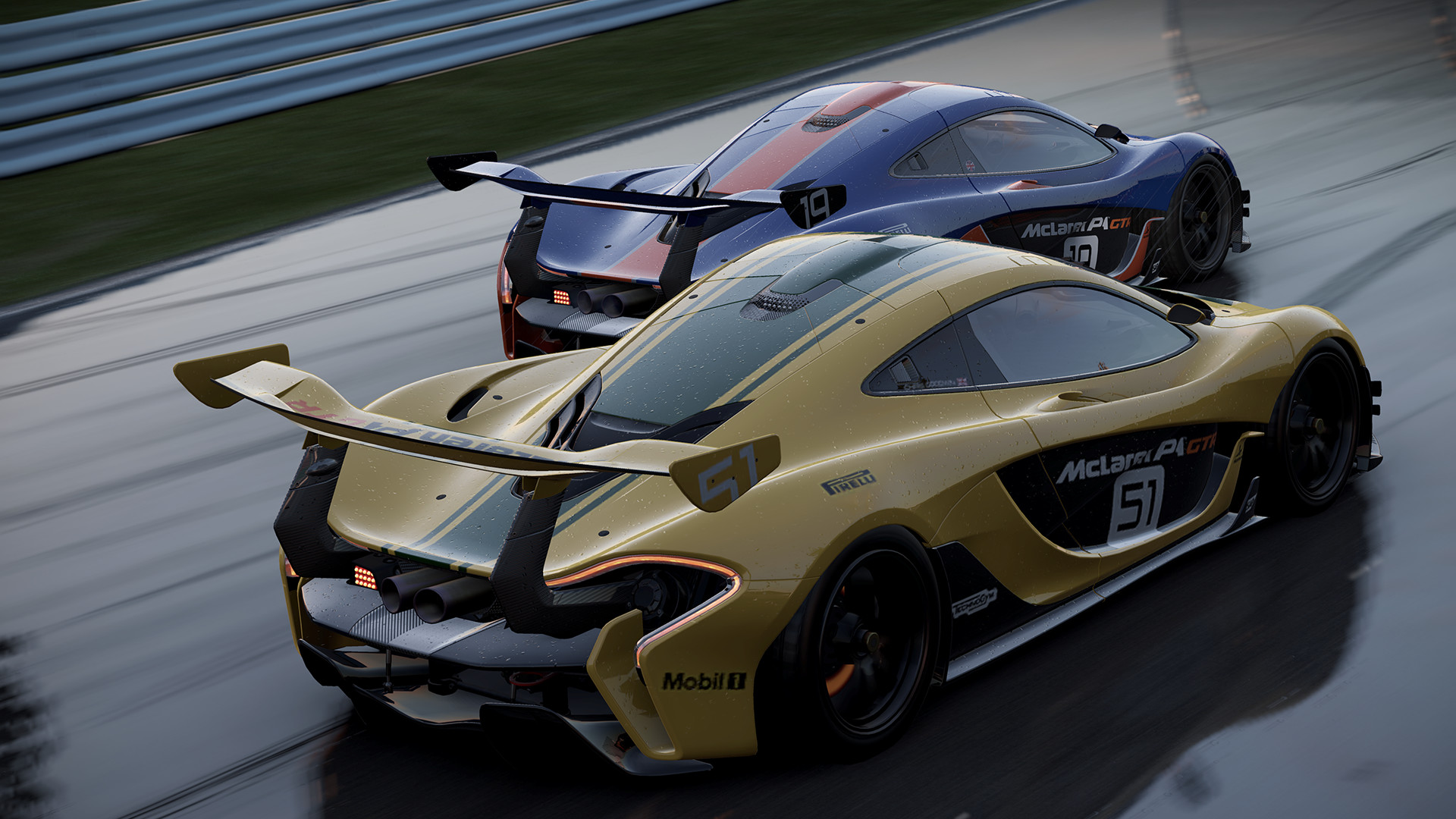 You can pre order this title on Steam for the PC by – CLICKING HERE