Today iRacing.com announced that the non-winged 360 and 410 dirt Sprint cars are coming to the sim on the 24th April.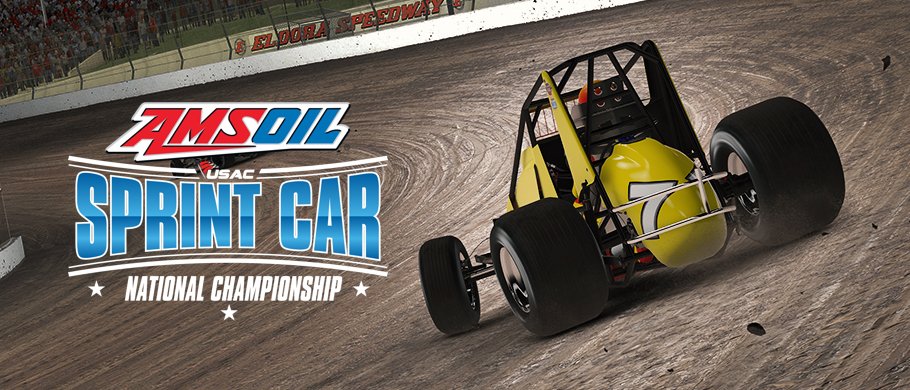 They will run in a brand new official series starting Monday in partnership with the United States Auto Club (USAC).
Although the partnership initially focuses on sprint cars, iRacing's future plans include additional USAC-based online series on legendary dirt tracks like Eldora, Kokomo and Belleville raceways.
The new Sprint cars and series to run in will go live Monday 24th April at around early evening for us here in the UK and will be released along side a small sim update as well, more details to follow on that as we get them.
To find out more about iRacing.com please – CLICK HERE