Codemasters latest update v0.9 for their early access rally sim Dirt Rally is now live on Steam and comes in at a hefty 6.5GB !
This new update has been named Modern Masters Pack and features 4 new cars for us to try out.
First up are two R4 cars in the form of the,
Subaru Impreza WRX STi
and the Mitsubishi Lancer Evo X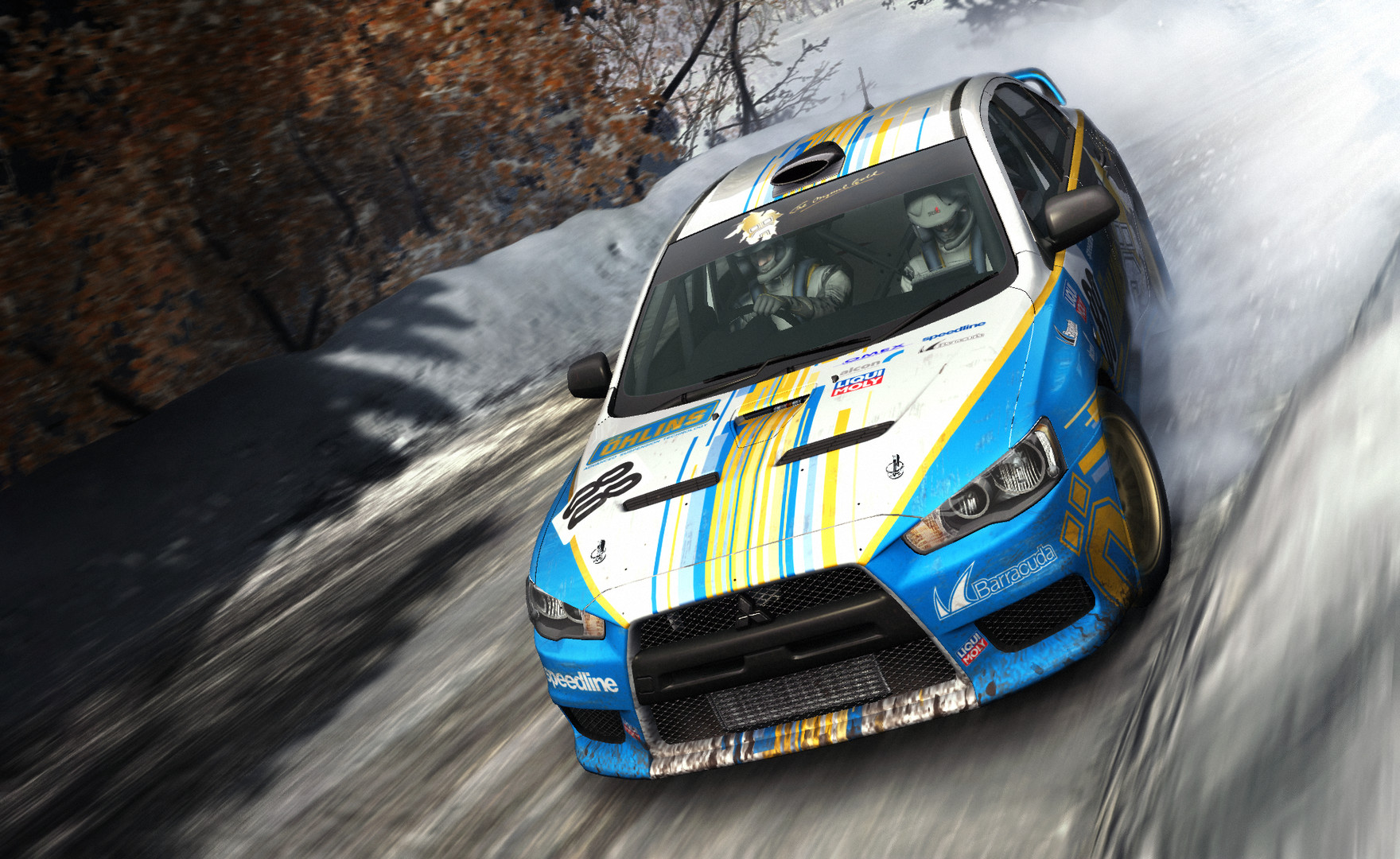 And then for the 2000's class we have,
The Citroën C4 Rally
and the Ford Focus RS Rally, for which i can't find a picture at the moment.
Also as part of the update they have introduced the v2.0 handling model onto the Group B and Group A cars which were some of the oldest cars in the sim.
They have some new features in the sim now as well.
You can set a button for keyboard command for headlights and wipers and there is also full seat adjustment in cockpit view.
I have also seen it mentioned that the in game wheel rotation matches that of your real physical wheel, although this was not mentioned in the official blog entry.
To read the whole Dirt Rally Blog please – CLICK HERE
To find Dirt Rally on Steam – CLICK HERE
Also please check out this video showing some of the new cars in action,
The Dirt Rally Crew will be holding a Twitch Live Video Blog at 3pm GMT later today to show off the new update and to answer some of the viewers questions, you can find their Twitch Channel – HERE