This weekend Codemasters are having a sale of all their games on Steam.
You have until October 26th to grab a bargain or two, such as,
Dirt Rally with 33% off which is now only £22.10 and at that price its a must buy.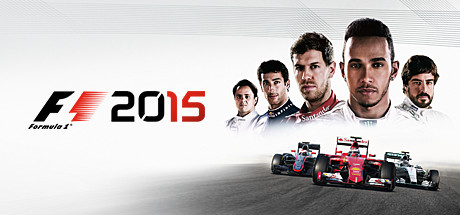 Or F1 2015 which also has 33% off brining the price down to £26.79, although you may want to check out wheel compatibility first before buying.
They also have many other games up for grabs including some of their FPS titles and the fun F1 Super Stars game which is like Mario Kart with mini F1 cars.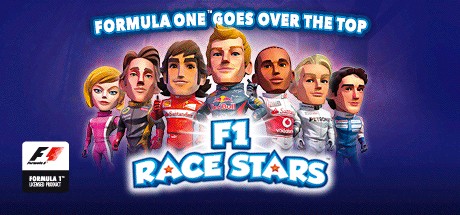 To find out more and to get the links to the Codemasters Steam Store pages please – CLICK HERE