Reiza Studios have finally hit their goal of bringing Automobilista up to version 1.50.
This will be the last major new build / update for this current sim title with just hot fixes and one last piece of DLC to come now before focus moves on to their new sim racing title.
This new build will feature the first version of ranked multiplayer races on the official Reiza servers.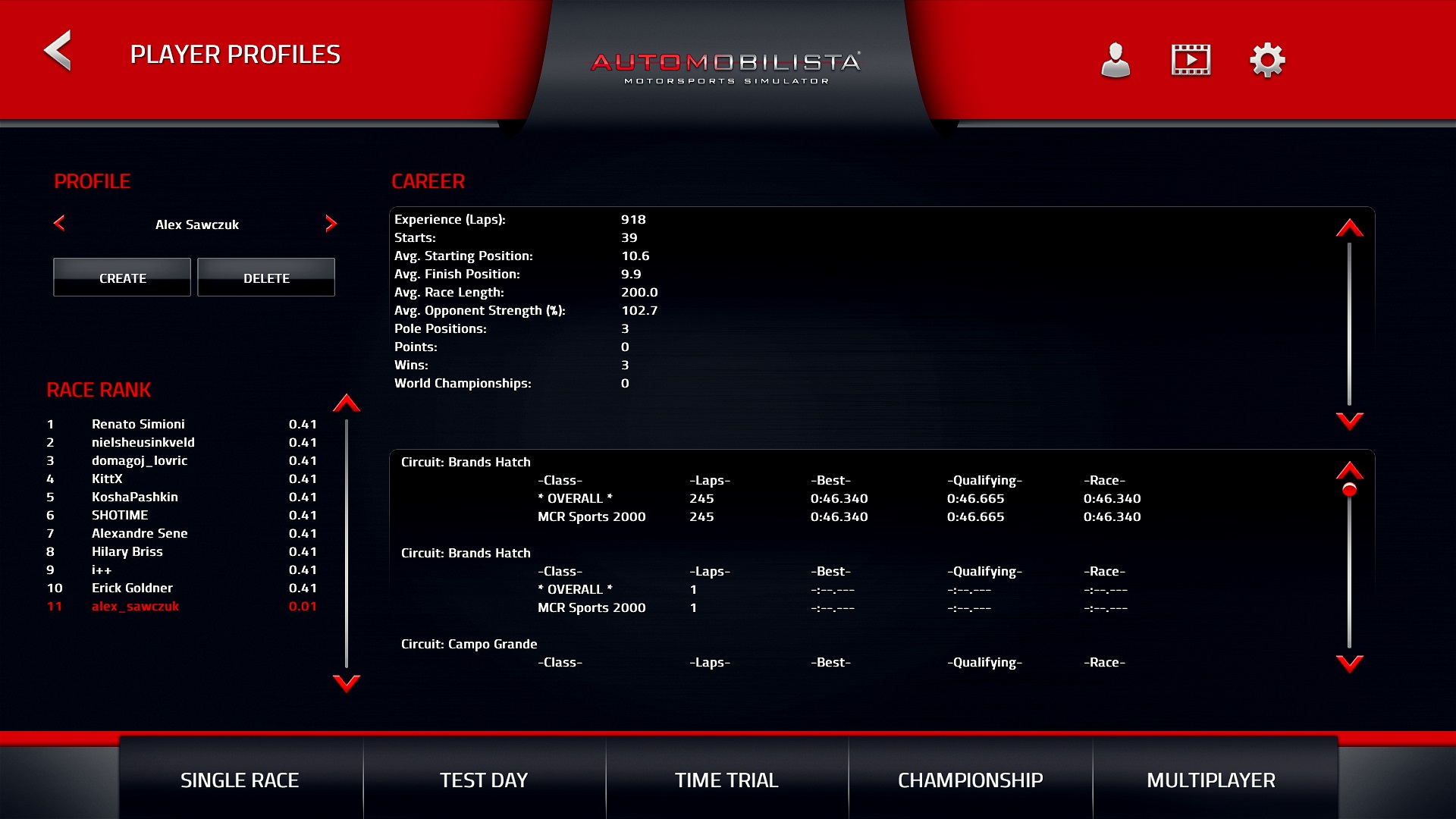 and will also see a much cleaner look to the UI through out AMS.
They also have a new fictional kart track for us to race around,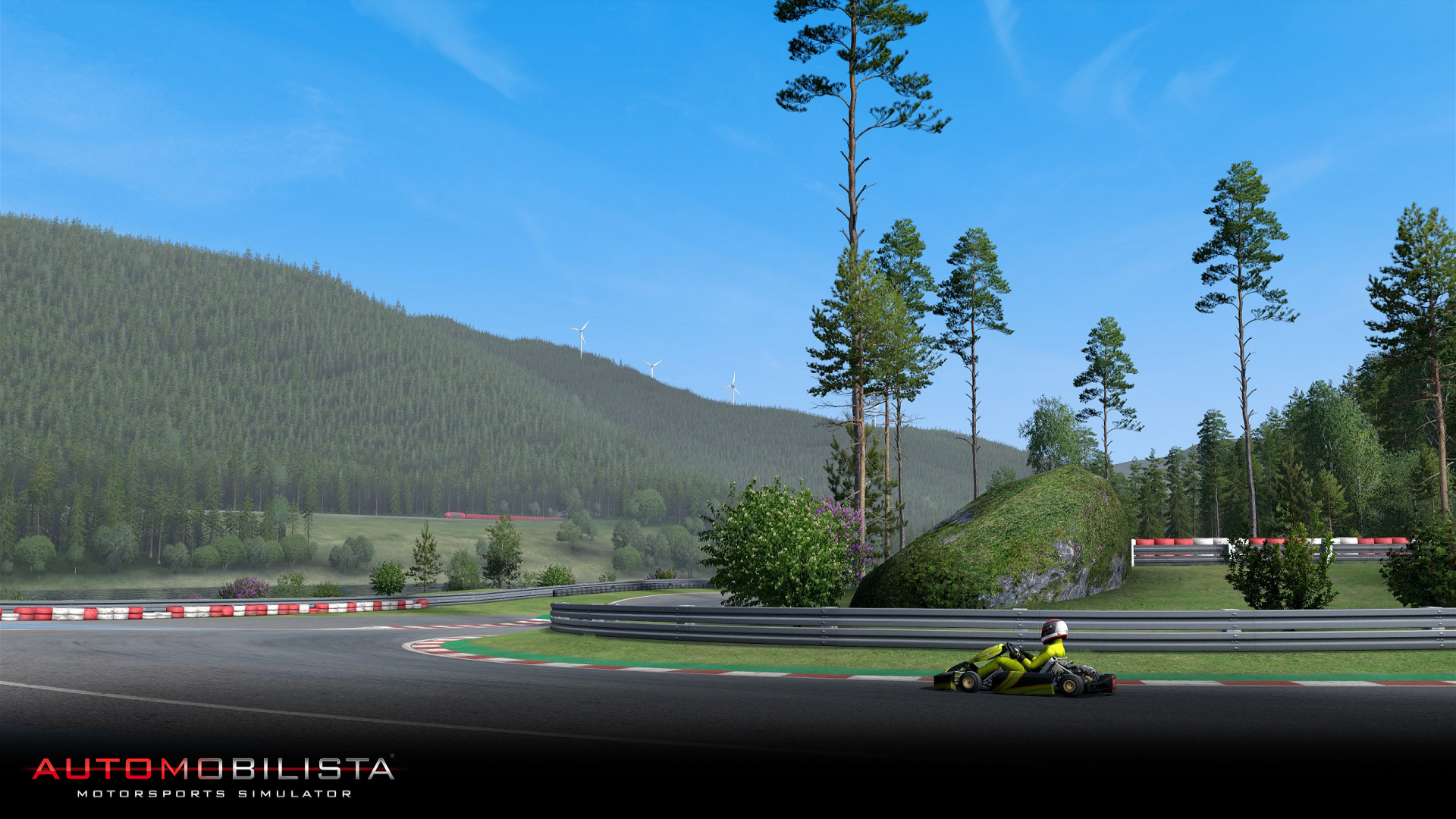 and a new dirt car in the shape of the Super F-Dirt.
To read the whole article about the new v1.50 build of AMS please – CLICK HERE
Also AMS is on sale for a cracking price on Steam – HERE