Reiza have just released details of the up coming new build  version 1.40 for Automobilista that is due the end of April 2017.
It looks like this update will be a big setup forward for this sim on both the AI and audio fronts and they are also set to include some new free and DLC content as well.
V1.4 Development update news.
Work is already ongoing on v1.4 development – and Reiza are pushing hard to release it before the end of april.
Focus currently is on concluding the much anticipated Custom Season Tool for single player championships. We are working on some interesting new options which should hopefully add some extra dimensions not only to championship mode but to the race weekend in general.
Another area receiving attention for v1.4 is AI – we have compiled a number of AI issues and general areas for improvements and have allocated a few weeks over the remaining months of AMS development to be dedicated towards addressing as many of those issues as we can. While it´s uncertain how much ground we´ll cover already for v1.4 and subsequently for v1.5, we´re hoping to see some substantial improvements before AMS development wraps.
The long overdue support for Steam Achievements is also in progress and scheduled to make it in for v1.4.
There have been many enquiries about improving support for the Fanatec CSL and Logitech G29 / G920 – we´re working on those and hope to have news in time for the next release.
Major developments also coming in the audio front for v1.4, as @Domagoj Lovric is making some great gains introducing new filters which should hopefully greatly enhance the aural experience in AMS.
One of the results from these changes is that we´ll be able to reduce audio samples from the currently huge 16bit / 96kHz WAVs to much smaller 44.1kHz rates. This yields a number of benefits, including smaller RAM usage due to audio samples being considerably smaller size, smaller game footprint on disk and potentially fixing some audio related stutters and glitches.
New 2017-spec Formula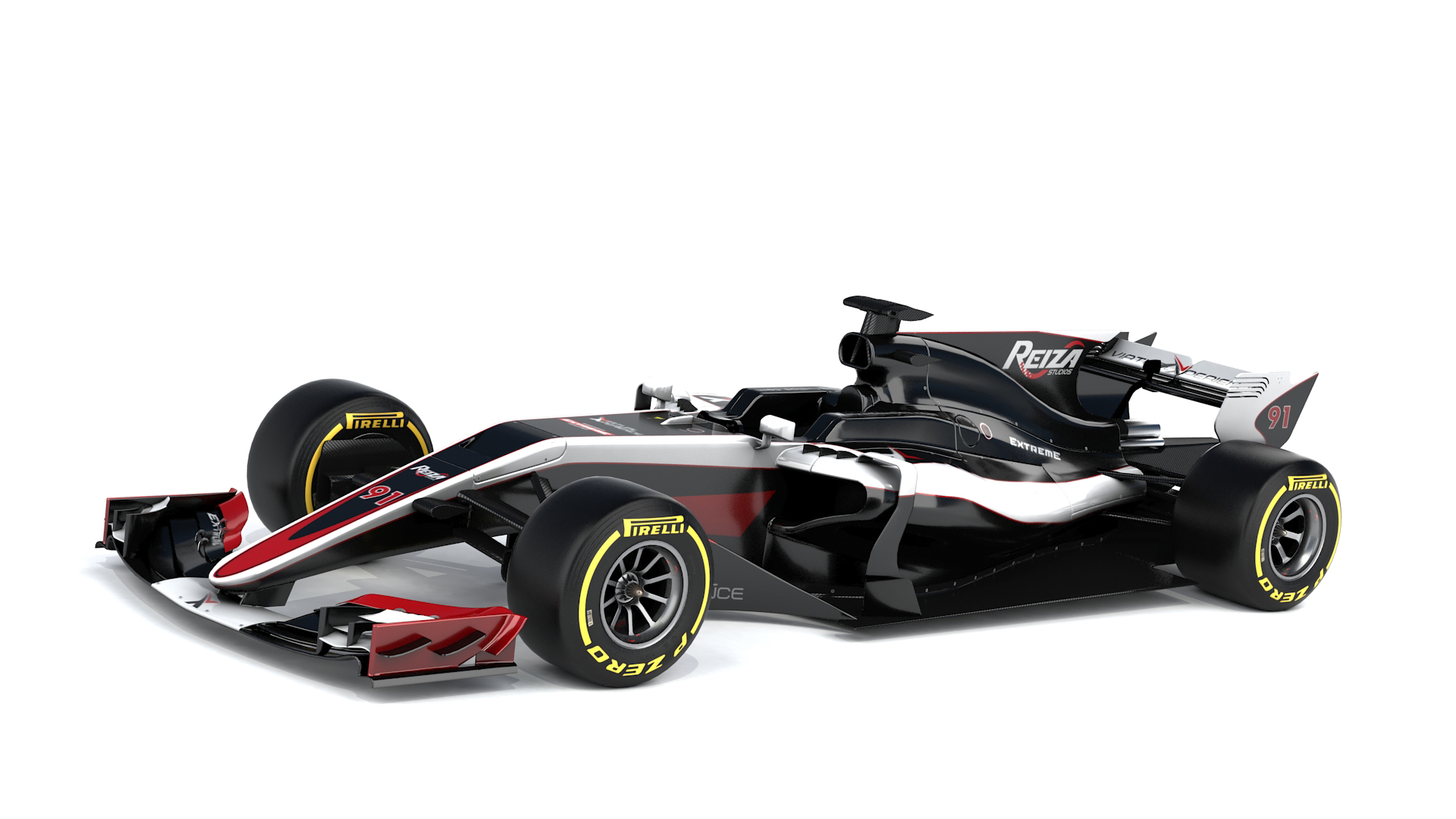 Work is also progressing on the yet-to-be-named 2017-spec Formula
The new 2017 car will be added as a free base content to AMS. Along with bundles of extra grip, the big news with this car will be the introduction of new physics models as Turbo & ERS are being developed and will be added not only to this car but to others in the sim which feature either or both. This however is unlikely to be completed in time for v1.4 release – we´ll expand on the topic of these new features in our next Dev Update.
Legendary Tracks Pt 3 – Hockenheimring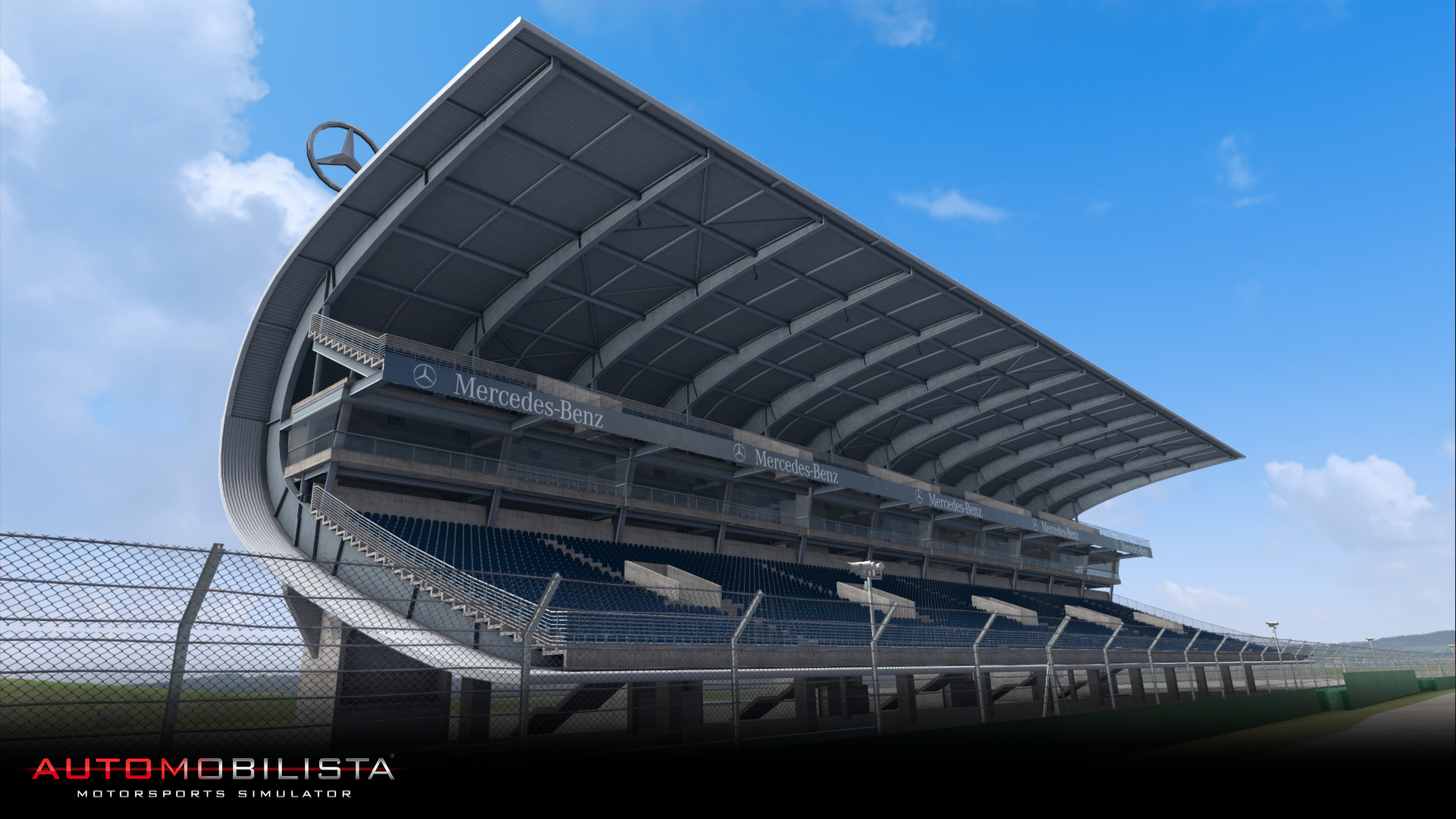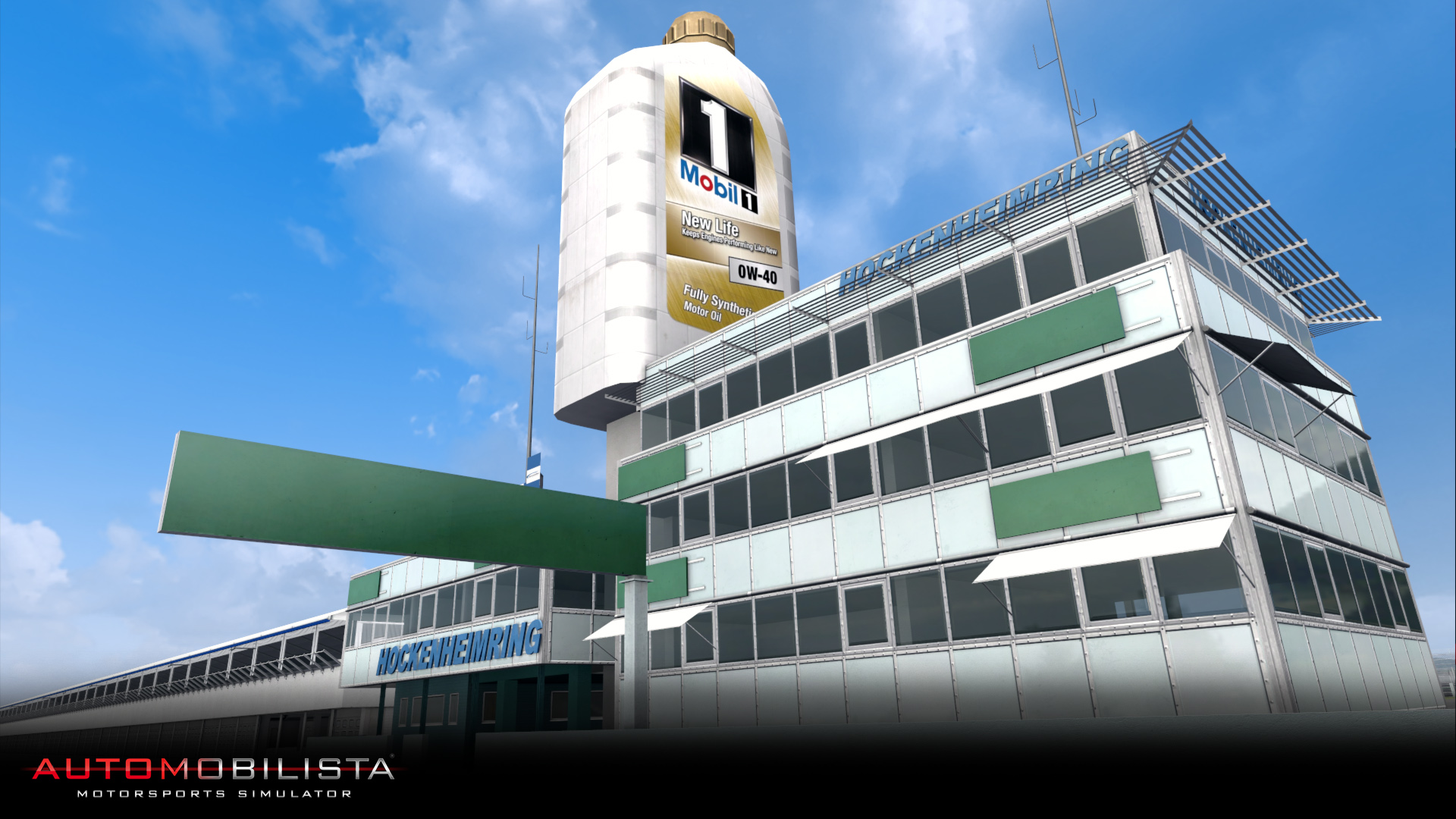 Development of the next DLC is also coming together nicely as the legendary Hockenheim circuit is taking shape, with meshes for both modern 2016 & 2001 versions pretty far along.
The 2001 and 2016 versions are expected to be ready in time for release of v1.4 towards the end of april, with 1972 & 1988 version to be added soon after.