A team consisting of Acestumacher, Sandrox, Bobskype, Wilmer Chavez, IMrIMike, and CTDP have released the first beta version of the 2006 Ferrari F248 on Assetto Corsa.
They are looking for some feedback on both the model and the physics as they move forward with this project.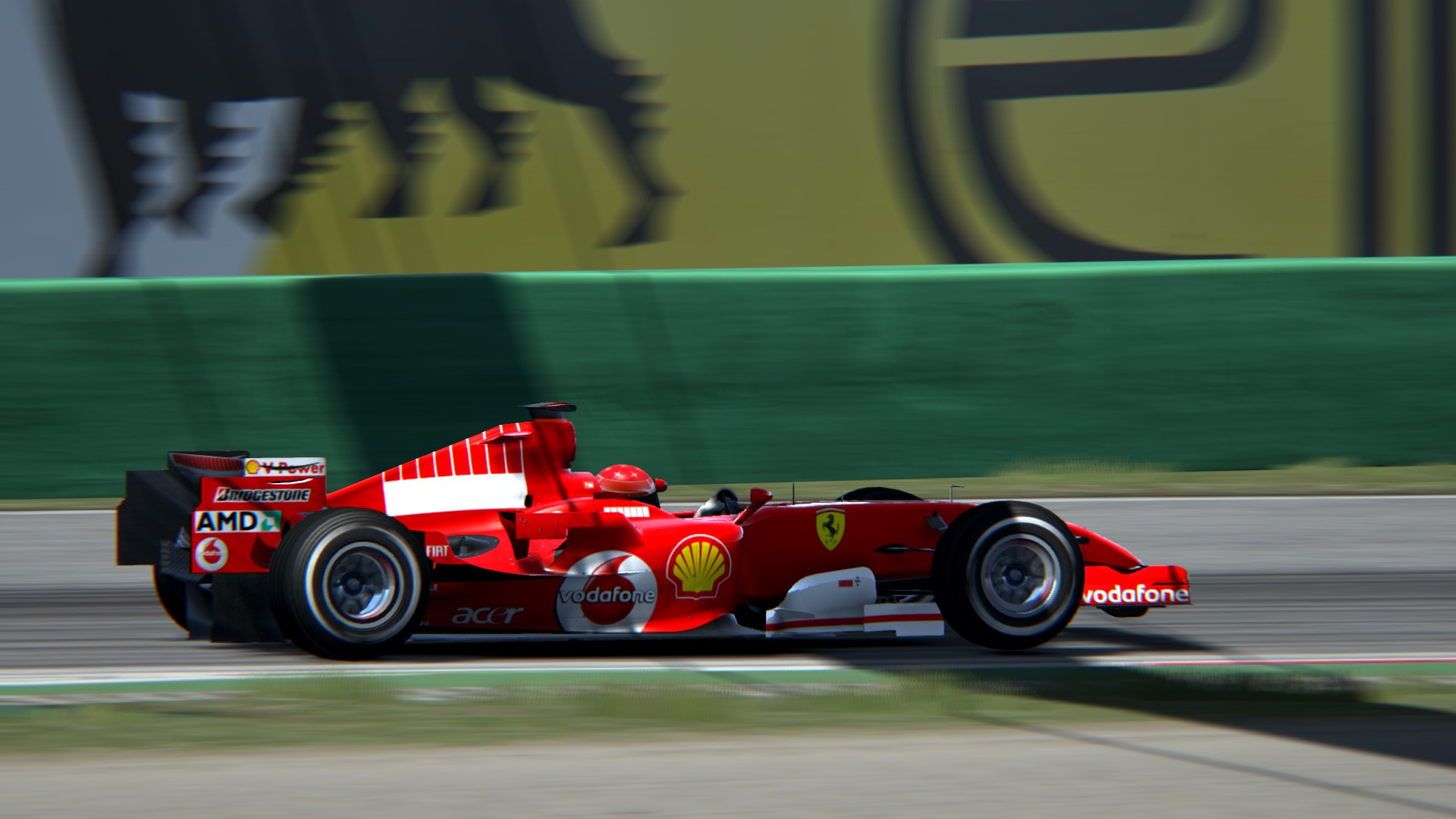 To find the download links and to submit your feedback please – CLICK HERE
So far most sim racers have been very positive of this new car even at this early stage, so if you are an open wheel fan why not check out the link above and try it out for yourself.