I thought i would put together a list of deals and offers running during Black Friday for us sim racers covering both software and hardware.
First up are some sim racing titles on sale on – STEAM
ASSETTO CORSA – has 50% off and is currently up for grabs at £17.49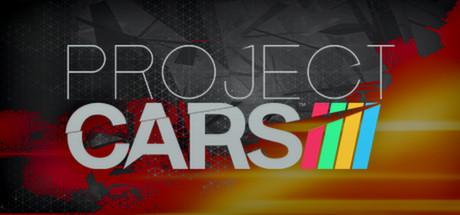 PROJECT CARS – also has 50% off at £19.99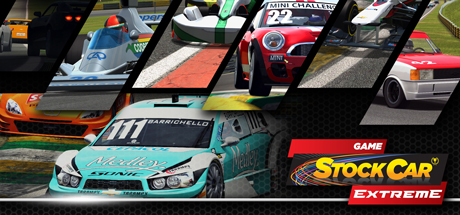 STOCK CAR EXTREME – is only £13.79 with 40% off but Reiza Studios are also doing a special bundle offer including both Stock Car Extreme and Formula Truck 2013 for only £17.99. I would go for the bundle offer as the truck racing sim is a real blast.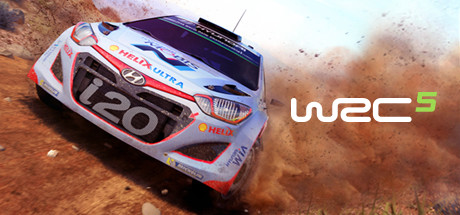 WRC 5 – has 40% off and is up for grabs at £17.99, although please double check that your hardware is supported by this title before buying as it has limited wheel and pedal support at present.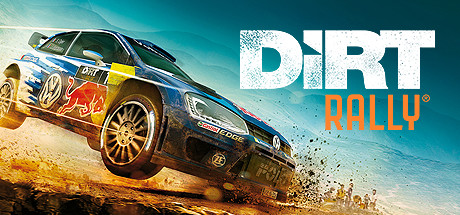 DIRT RALLY – is only £24.74 with 25% off until the 1st December. This title is expected to come out of early access by the end of this year so this might be a good time to take the plunge and buy this game while its still cheap.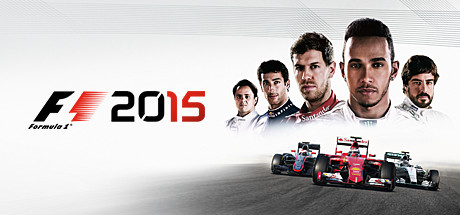 F1 2015 – has 50% off and is now £19.99, again this is another title where you need to check your wheel is supported before buying.
WRECKFEST – all versions of this early access title have 50% off with the base game is only £12.49, now development of this game has been a little slow lately but they have just pushed out a big update.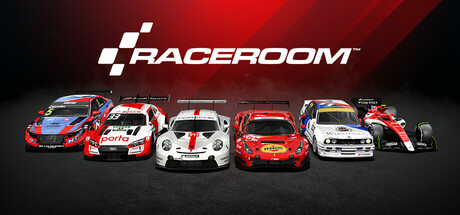 RACE ROOM RACING EXPERIENCE – have their own Black Friday deals going on based around add-on content because the base sim is Free. They are giving away 500 codes to let users buy all the DLC for only 49.99 Euros or if you already own a fair bit then you can get 30% off any individual pieces of content.
Please CLICK HERE to find out more about the R3E deals running all this weekend.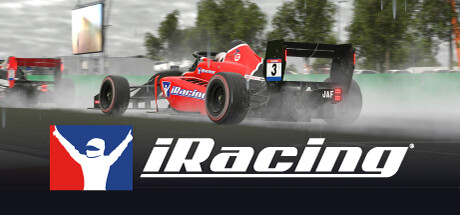 IRACING.COM – have all their membership subscriptions at half price, you can find some more details about this offer by CLICKING HERE
Here are some of the sim racing hardware offers i have found.
First up is FANATEC who are offering a deal featuring their brand new P1 rim and the CSW v2 base.
SIM EXPERIENCE – are having their first ever Black Friday sale including their direct drive wheel range.
THRUSTMASTER – have a range of wheels and controllers up for grabs for Black Friday.

You can get a good deal on the new Logitech G29 and G920 wheels over at PC WORLD with £120 off both wheel and pedal sets.
Ok i think that's about it but please post in the comments section below if i have missed anything sim racing related that's up for sale during Black Friday as i am sure i must of missed something.
Oh and don't forget to check out on-line retailers such as AMAZON for deals on PC hardware to help run all these sims.