After a 12 round hard fought season we can finally announce the Star Mazda Challenge winners !
The overall champion is ,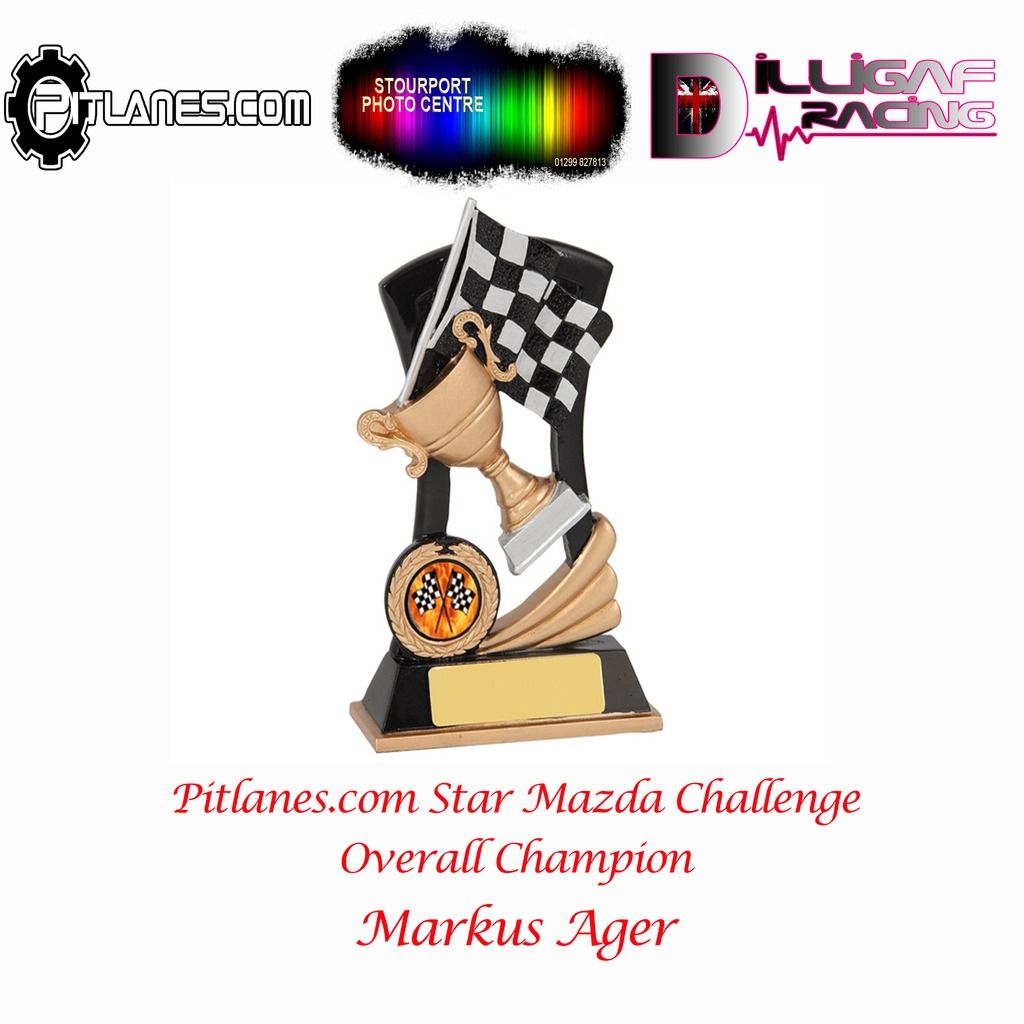 And the oval champion is,
The road champion is,
Finally the Team Champions are,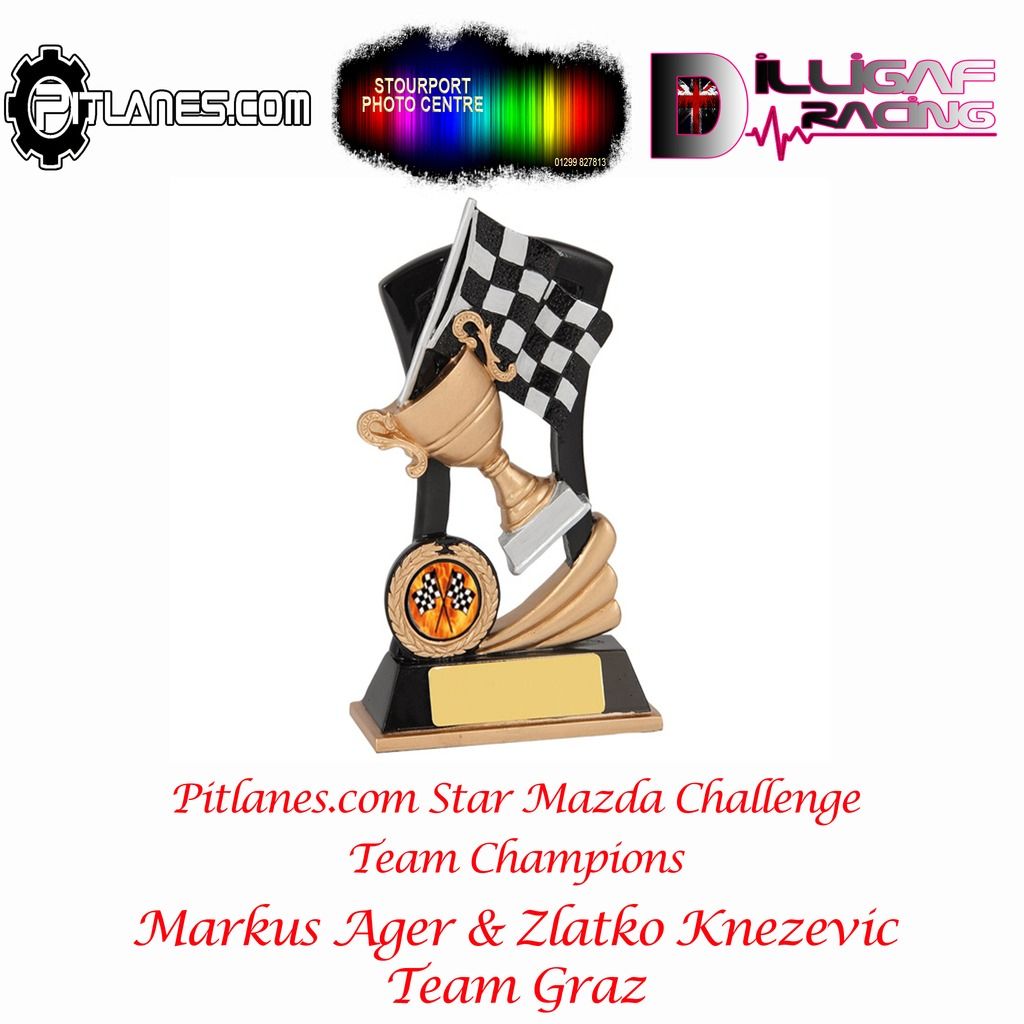 Once again well done to everyone one who raced in this series and to Clyde for putting together such a great series season after season.
So as the overall winner Markus has won the right to put up his selection of cars for us to vote on for the next Pitlanes.com Challenge Series.
To find out what he picked and have your vote please – CLICK HERE