Its that crazy time of year again were us sim racers can pick up a bargain or two in the now world wide Black Friday sales.
This is our round up of some of the best deals for sim racers we could find including both hardware and software.
If you think we have missed anything then please feel free to mention it in the comments section below.
SOFTWARE.
PROJECT CARS – GAME OF THE YEAR EDITION.
This sim title has 70% off an is now only £10.26 on Steam.
Please – CLICK HERE – to get this sim.
ASSETTO CORSA
You can pick up Assetto Corsa for just £16.09 with 30% off on Steam by – CLICKING HERE
F1 2016
Codemasters have this F1 title on Steam with 33% off at just £26.79 – CLICK HERE –  to find it.
RACEROOM RACING EXPERIENCE
R3E is a free title on Steam – HERE
and you can now buy extra cars and tracks with 50% off from their store – HERE
DIRT RALLY
Dirt Rally has 50% off on Steam and is only £19.99 – HERE
IRACING.COM
iRacing are doing 25% off 1 and 2 year subscription renewals.
Please head over to the iRacing website – HERE – and log in then apply these codes for the deals,
Use promo code:
PR-BF12M2016
to take advantage of the 1-year renewal offer
or
Use promo code:
PR-BF24M2016
to take advantage of the 2-year renewal offer
AUTOMOBILISTA
Reiza have got their sim up for grabs with 50% off on Steam at only £14.99 – HERE
HARDWARE BLACK FRIDAY DEALS.
FANATEC.
The deals mentioned in the above picture will take effect on Black Friday only – 
HERE
LOGITECH.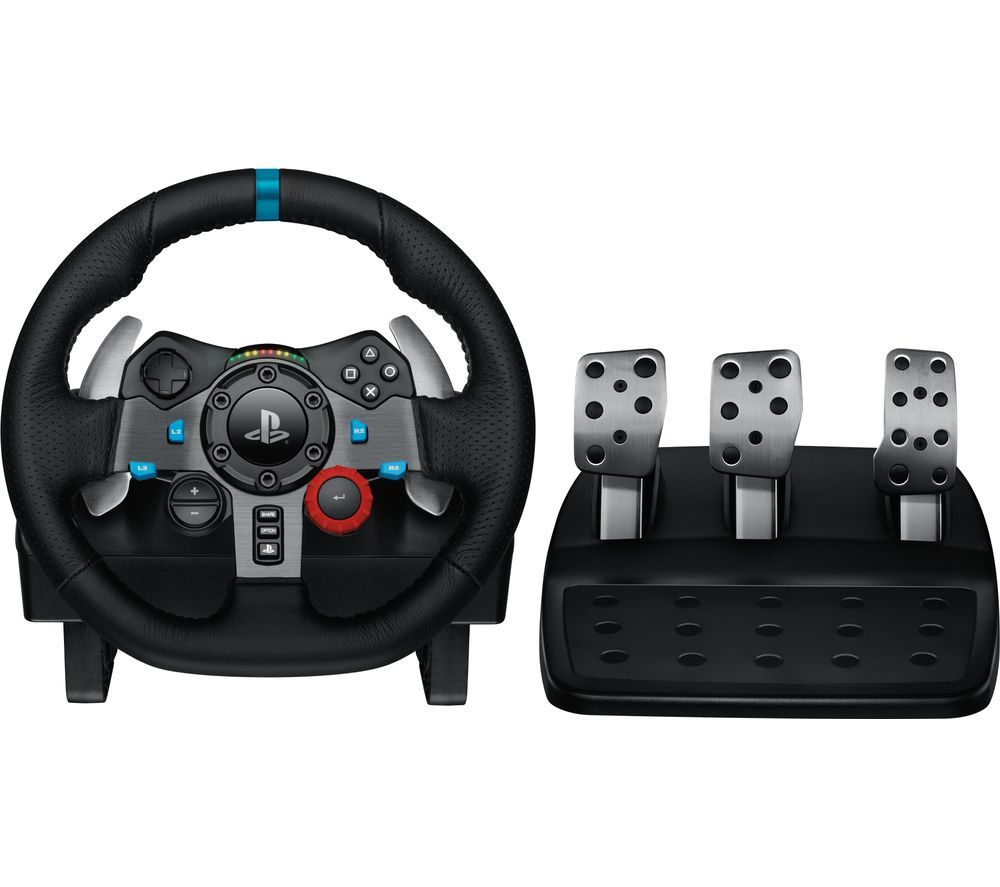 You can now pickup the G29 and G920 wheel and pedals from PC World for only £149.99 by – 
CLICKING HERE
THRUSTMASTER.
Thrustmaster have many offers on for the week of Black Friday and to find out just whats up for grabs please check out their store – 
HERE
SIM EXPERIENCE
Sim Experience have Black Friday deals on most of their line up including the Accuforce direct drive wheel base.
LEOBODNAR.
Now if you are looking for some top end sim racing kit – 
CLICK HERE
 – to find some Black Friday deals on Loebodnar wheels bases and extras.
Well i think that just about covers the biggest and best deals i could find and i hope this round up helps you find a deal or two come Black Friday and if you do why not tell us what in the comments section below.